Sure you think you can kick ass from the comfort of your own home, smack talking through a microphone, but what if we put a real world weapon in your hand? What if you were asked to negotiate a real world obstacle course in preparation for active duty? Would you skills measure up? Activision is giving fans an opportunity to prove their skills both virtual and actual with the Call of Duty Experience in Los Angeles on Labor Day weekend.
For the first time players will have the opportunity to showcase their skills with and, more importantly, without the convenience of a controller. Both the Scrapyard and the Pit will be recreated in what appears to be a unique take on live action role-playing. Even the in-game eatery, Burger Town, will be a part of the experience. In addition to the basic training style fun, attendees will have an opportunity to play the highly anticipated Modern Warfare 3 multiplayer demo throughout the weekend.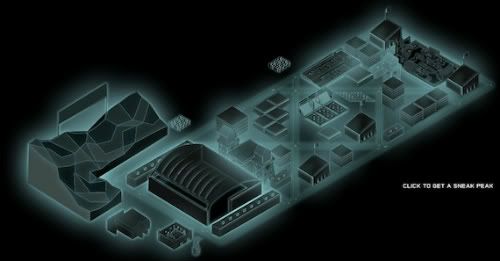 Even though this event comes with a price tag of $150 I have a feeling many fans of the game will drop the money for a chance to brag about their real-life combat skills. Did I mention there is a million dollars in cash and prizes up for grabs?
If the experience wasn't enough of an incentive, 100% of the proceeds benefit the Call of Duty Endowment, a non-profit organization that helps returning veterans find employment, establish careers and transition back to civilian life. This makes me a happy veteran. Sign me up!
My Call of Duty skills are not what they should be but you'd be surprised what I can do with a real assault rifile. [Note: For those concerned, they will be using paintball weapons so no need to panic.] The Air Force taught me more than just how to push paper. Start training now because September is just around the corner.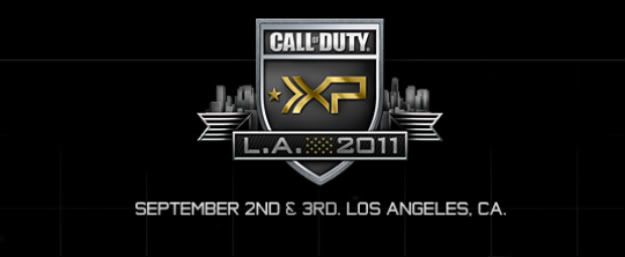 The Call of Duty XP will take place 2-3 September 2011 in Los Angeles, California. Tickets; went on sale 19 July 2011. More information will be available immediately to fans of the Facebook page.