XtremeMac, a designer and manufacturer of accessories and audio solutions for Apple devices, announced the new Soma BT at CES 2012*. Soma BT is a lightweight and portable, wireless Bluetooth stereo speaker plus battery pack/charger compatible with Bluetooth enabled devices including iPod, iPhone and iPad.
The powerful 2.0Wx2 speaker with passive radiator delivers best in class audio in a sleek and modern design allowing users to enjoy wireless music anywhere. Soma BT features a 1150 mAh rechargeable internal battery for up to 6 hours playtime.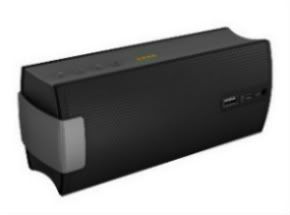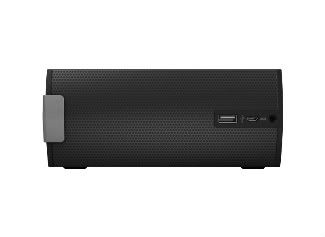 The hi-fi performance Bluetooth speaker includes a high power mic for hands-free calling. Additionally, the wireless speaker includes a line-in jack for use with other MP3 players and a USB to USB mini cable to recharge the internal battery.

The Soma BT will be available in Q2 2012. No price has been announced yet.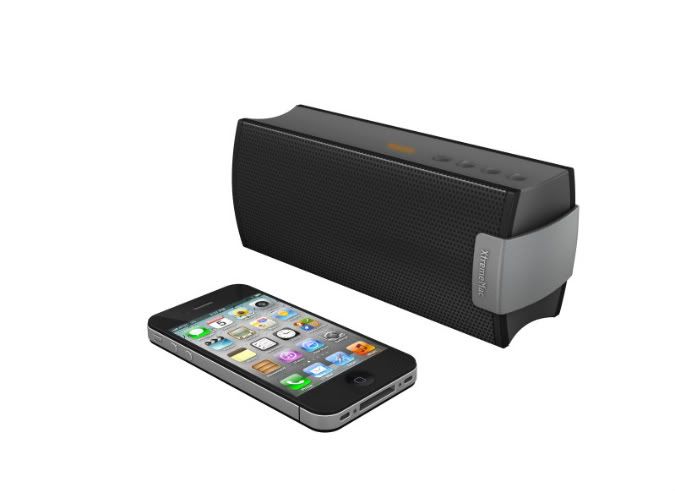 For more information on the Soma BT and XtremeMac's entire line of award winning products, follow them on Facebook.com/XtremeMac and @XtremeMac.
*The International CES is the world's largest consumer technology tradeshow. It features 2,700 exhibitors, including companies who manufacture products or provide services for the audio, digital imaging, home theater, wireless, content and gaming markets.
~~~
Chastity Irizarry is the Founder and President of Gamers United, a Los Angeles-based non-profit organization, Executive Editor of Nfamous Gamers, Executive Producer for the gamer-friendly rap trio, Broken Pixels, and the Los Angeles Chapter president of the Entertainment Consumers Association. She is often identified by her gamertag and screen name, NuyoRiqueña. Follow her on Twitter @NuyoRiquena