Melissa Hudson celebrated her 28th birthday on May 9, and that same day her boyfriend, Jake Zeliff, proposed to her at Whaleshead Beach in Brookings, Oregon. Hudson said yes and she called her loved ones the next day before setting out to return home, but she never made it back.
While the newly engaged couple drove on the Redwood Highway in Gasquet, California, their Jeep veered into the wrong lane and they collided head-on with another vehicle. Hudson died, but Zeliff survived. He was taken to Sutter Coast Hospital in Crescent City, California, but was later transported to Oregon Health Science University in Portland, Oregon, where he underwent surgery for a brain injury. He's in serious but stable condition.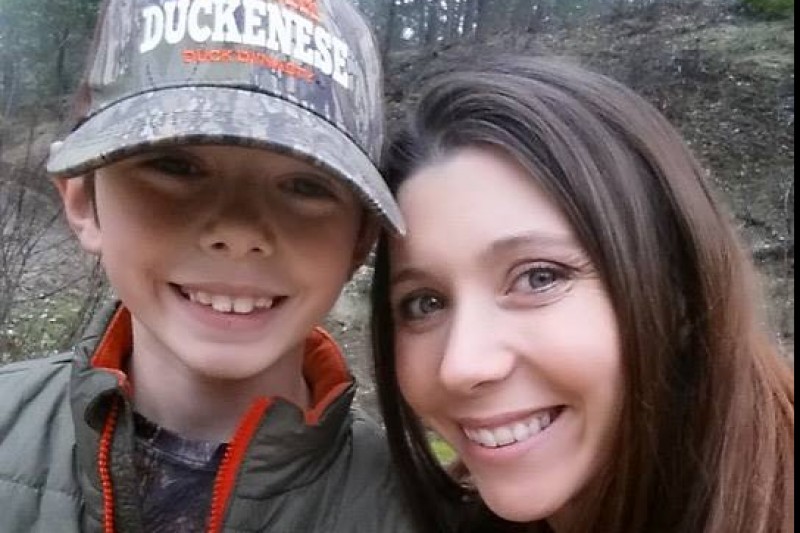 According to a fundraising page set up by Hudson's friend, Nancy Iannios, Hudson left behind her 8-year-old son, Trenton. Iannios set up the GoFundMe page to help Hudson's family with funeral expenses and to help provide for Trenton's future.
Hudson's Facebook page was filled with messages from mourners and well-wishers, who spoke of Hudson's love of horses and her son.
"So young and full of life," one friend wrote on Hudson's Facebook wall. "You were on a little vacation celebrating Mother's Day, your bday weekend... And got engaged. All of us at Autumn (House of Grants Pass, Hudson's employer) were waiting for you to congratulate you and give you a hug. Life isn't fair."
Brandon Randow, the other driver involved in the accident, sustained moderate injuries.
Sources: Q13Fox, GoFundMe, Facebook
Image via Facebook