Hip hop artist XXXTentacion, born Jahseh Onfrey, released a music video (below) for his song "Look At Me!" on Sept. 12, and one scene is sparking furious debate: a clip depicting the rapper lynching a 6-year-old white boy.
In the controversial clip, the music stops as XXX stands on a stage with two young boys -- one white boy and one black boy. He briefly speaks inaudibly, puts a noose around the white child's neck and slowly pulls the rope. The boy's feet kick, and then he goes limp.
After watching the footage, some YouTube users commented that the scene amounts to child abuse.
"If you want racism to end, I don't think depictions of hanging white kids for the non existent sin of race ... has ... the effect you're thinking it does," one person wrote.
The video's casting director, LaShawnna Stanley, told TMZ it was tremendously difficult to fill the role of the white child.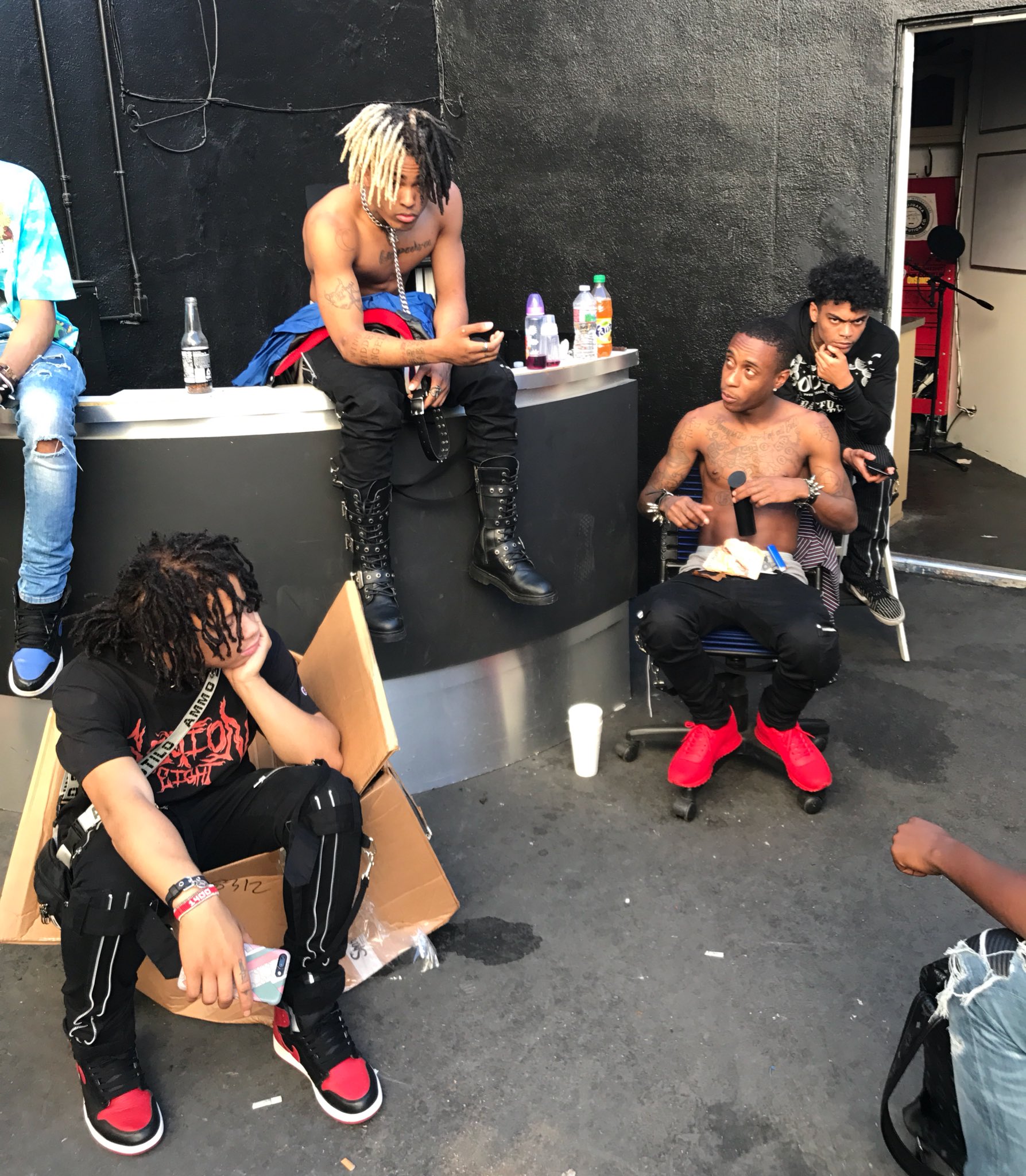 She said she attempted to talk at least 20 parents into letting their kids take the role, insisting to them that filming would be safe, and the clip had a strong message behind it.
XXX wanted to show white people what America would be like if people had been lynching white men and boys instead of black people, she said.
Even so, parents had mixed feelings about it. Stanley said one mom initially agreed but then pulled out, calling the scene "too dark." Filming was delayed a week as she scrambled to find another child.
"...The kid getting hung is supposed to bother you guys," wrote on YouTuber. " … If it was a grown man you guys wouldn't care because it wouldn't feel as wrong ... or real as a child. The same way you guys are getting heated over the kid getting hung is the same way blacks got heated over the race getting hung in back in slavery. ... The message is we are all equal no matter how we look at it."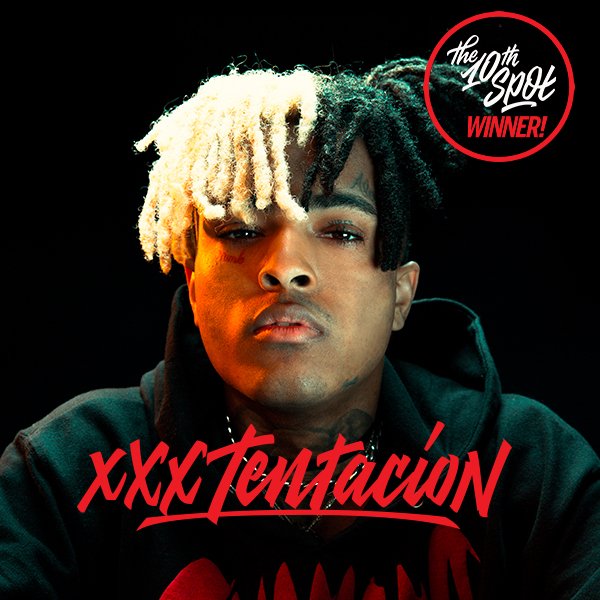 Another said "the violence shown in this video is still wrong," regardless of the message.
Many responded with anti-black racial slurs and calls to violence, while others brought up the domestic violence charges XXX is fighting.
The video has several different parts to it. It starts with XXX among the clouds before cutting to him knocking a teacher out with a sex toy, as his hit song "Look At Me!" plays. It then switches to a different track entirely -- his song "Riot" -- while visually referencing Emmett Till and Philando Castile. Footage of Castile's shooting, XXX and others hanging from a tree by their necks with a gold chain and images of people smashing and burning cars alternate before showing the child lynching scene.
"Not everything in this video is face value, just take some time and think about it," one person commented.
Warning: This video contains graphic content and strong language.