The city of Detroit is auctioning off vacant houses online with the starting bid of $1,000 for each property.
The Detroit Land Bank Authority launched BuildingDetroit.org Monday with 15 listings and one home per day will be auctioned off starting May 5.
But there's a catch. A winning bidder in the Building Detroit auction must agree to renovate the home and have someone living in it within six months or risk losing the house and their money, the Huffington Post reported.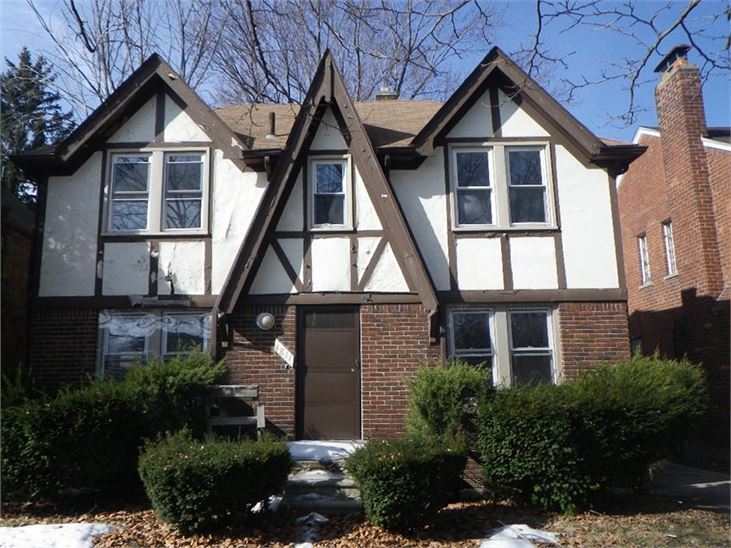 "We are moving aggressively to take these abandoned homes and get families living in them again," Mayor Mike Duggan said in a statement. "There are a lot of people who would love to move into many of our neighborhoods. Knowing that other people are going to be buying and fixing up the other vacant homes at the same time will make it a lot easier for them to make that commitment."
Buyers will have to pay a 10 percent down payment within three days. For purchases less than $20,000, the rest of the money will be due in 60 days. For sales over $20,000, full payment is due within 90 days.
The buyer must be a resident of Michigan in order to participate.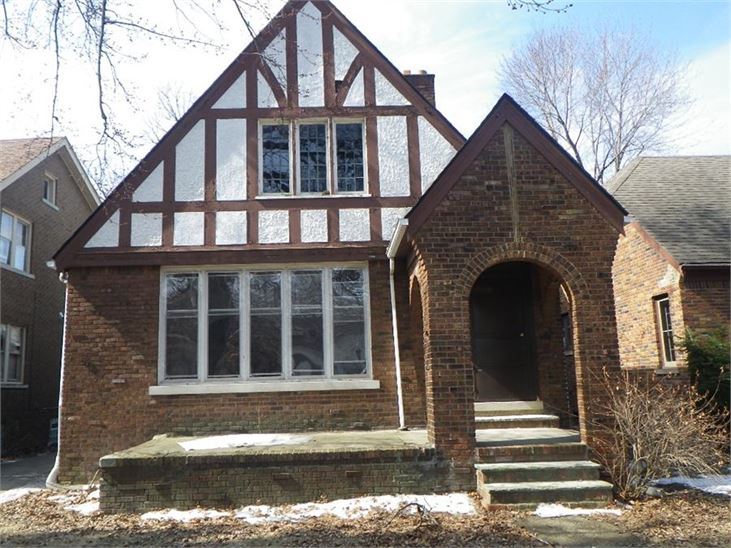 "We are not looking for speculators" Land Bank chairwoman Erica Ward Gerson was quoted by CNN as saying. "If you're not going to act diligently to fix up the house, you'll lose the house and your money."
The city owns 16,000 homes as the result of tax lien foreclosures, in which homeowners were unable to pay taxes.
According to Building Detroit, the auction will have open houses for the properties on April 27. The first home up for sale is in the East English Village neighborhood, a 1,400-square-foot 3-bedroom colonial that is in need of a new furnace and water heater.
"We're going to fix up entire neighborhoods at once," said Duggan. "It's important that everyone who buys one of these houses is serious about getting them rehabbed and occupied."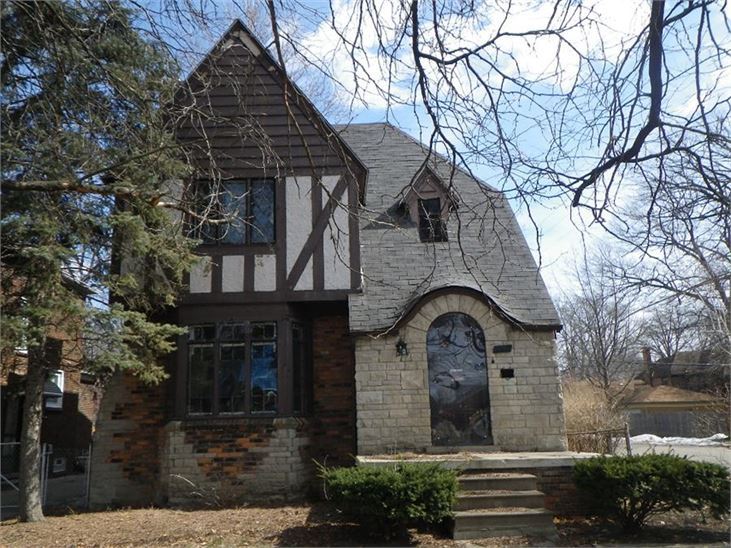 (Photos via Building Detroit)