An Ohio woman who crashed into a home on July 28, killing a mother and seriously injuring her infant child, tested positive for marijuana, police said.
The driver was identified as 23-year-old Adrianna M. Young. She is accused of driving her vehicle off the right side of the road and into a home on Leavitt Road in Amherst, Ohio, Fox 8 reported.
Inside the home was Debra Majkut, 34, and her 5-month-old son, Jaxon. The vehicle struck Majkut while she was holding her baby.
Neighbors rushed to the scene and lifted the car, allowing Jaxon's 12-year-old brother, Jacob, to crawl underneath the vehicle and rescue him. Majkut died from injuries.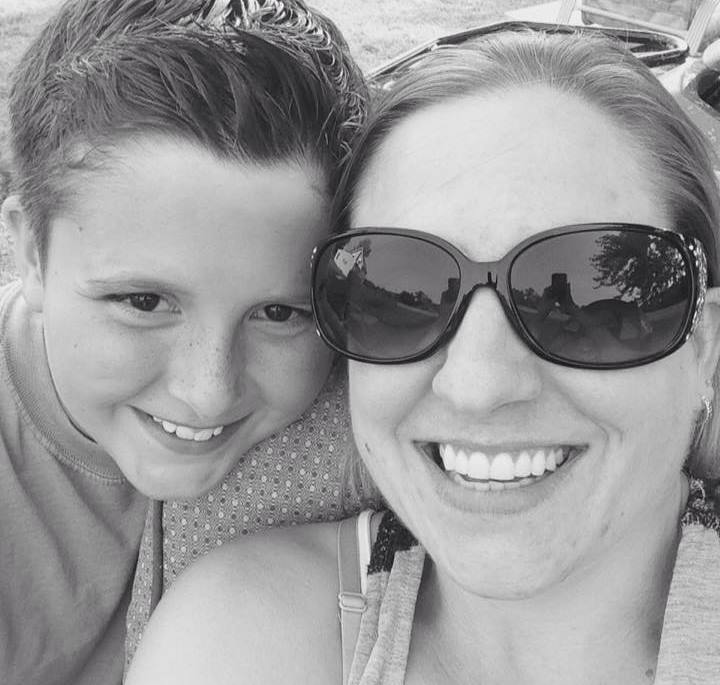 A vigil was held at the home to support the family.
"It's surreal, still unbelievable just being here," said Renee Garcia, Debra's sister. "It's been horrible is the only way I can even describe it.
"Not only did they lose their mom and his wife but they don't have a house. It's just been horrific."
The baby was rushed to MetroHealth Medical Center and is currently receiving treatments everyday in preparation for surgery. A GoFundMe account was started to help the father, James Majkut, pay for his wife's funeral, Jaxon's medical bills, and damage done to the home.
The Ohio State Highway Patrol took a blood sample from Young. The toxicology report was released on Monday and revealed that Young tested positive for marijuana, according to The Chronicle-Telegram. Authorities said Young tested positive at more than twice the legal limit for intoxication, which is 50 nanograms per milliliter of blood in Ohio. The Oberlin woman's test came back at 112.90 nanograms per milliliter.
"Marijuana impairment is suspected as a factor in the crash," Sgt. Tim Hoffman told the Chronicle Online.
Young had previously been convicted for marijuana possession and operating a vehicle while intoxicated in May 2014. She's also racked up a few speeding tickets and has been caught driving without a valid license.
Hoffman said the investigation is ongoing and charges against Young are still pending.