A Kentucky teenage boy with epilepsy and who played on the junior varsity football team was filmed being bullied and thrown into a locker while onlookers stood by. The footage was uploaded onto Snapchat and Instagram (video below.)
"It was one student who actually put him in the locker, but it was several students took video of the incident," said Nancy Loman, mother to 15-year-old Logan Sanders, WDRB reports.
She said that many students later uploaded images of the incident onto social media, but have since deleted them, the Lexington Herald-Leader reports.
Loman added that her son had only just started high school and had been so excited over it before the bullying began.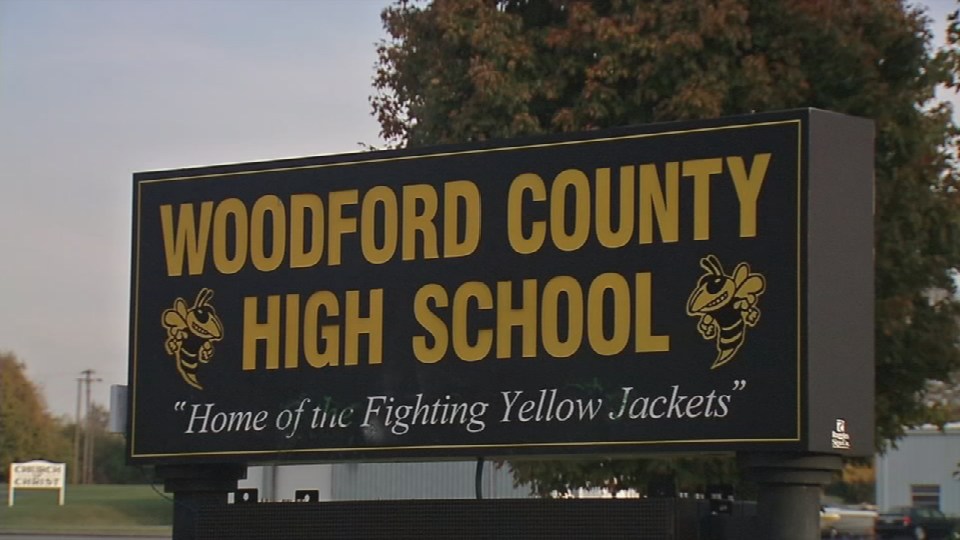 Woodford County High School officials said it took half-an-hour for them free the boy from the locker.
"The incident was fully investigated by our high school administration," said Scott Hawkins, Superintendent of Woodford County Public Schools. "We took extremely strong disciplinary action. We followed up with her son to ensure that he's doing OK."
According to Loman, the main student responsible served a four-day suspension and was sent to an alternative school for about a month.
The other boys responsible had bullied Logan previously, when they were in middle school.
Loman has since filed a second-degree unlawful imprisonment charge against the football player responsible. She is worried the offending student will now be allowed to return to the school and continue to hurt her son and other children.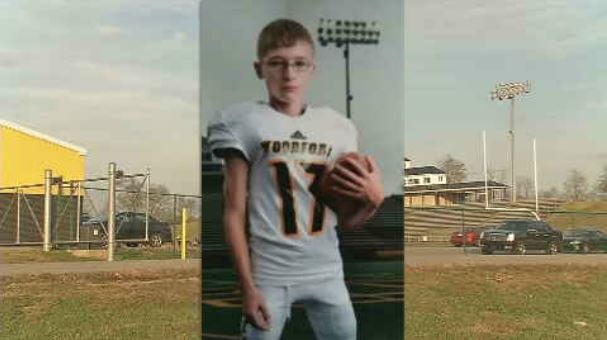 Logan's mother now says she wants to work with the Woodford County Human Rights Commission to help combat discrimination against students like her son.
"This goes above and beyond the bullying," Loman said. "This goes into a form of hazing. I just don't want this to ever happen to another student at all. My son's been bullied unmercifully."
She hopes her son's plight will encourage others to speak out against bullying.
"There are kids that can't talk about it or that won't talk about it," she said. "Be their voice."