A Missouri state senator likened President Donald Trump to German dictator Adolf Hitler Oct. 12, months after expressing she hoped the president would be assassinated.
Democratic state Sen. Maria Chappelle-Nadal of University City tweeted a meme in which Trump pulls a shirt over his head, revealing the face of Hitler, according to the St. Louis Post-Dispatch. The meme itself is riffing off a Dove ad in which a black woman takes off her shirt to reveal a white woman. The ad has been sharply condemned, with many calling it racist.
The senator did not provide a caption for the image.
In a later statement, she justified the image saying the meme has been a popular image among St. Louis protesters.
"I have a First Amendment right to share my opinion, and if a meme is offensive to people, they should look at the First Amendment again," she said. "Then ask yourself why you have different qualifications for a black woman of Puerto Rican descent than other people putting up a meme with no words. It's Twitter."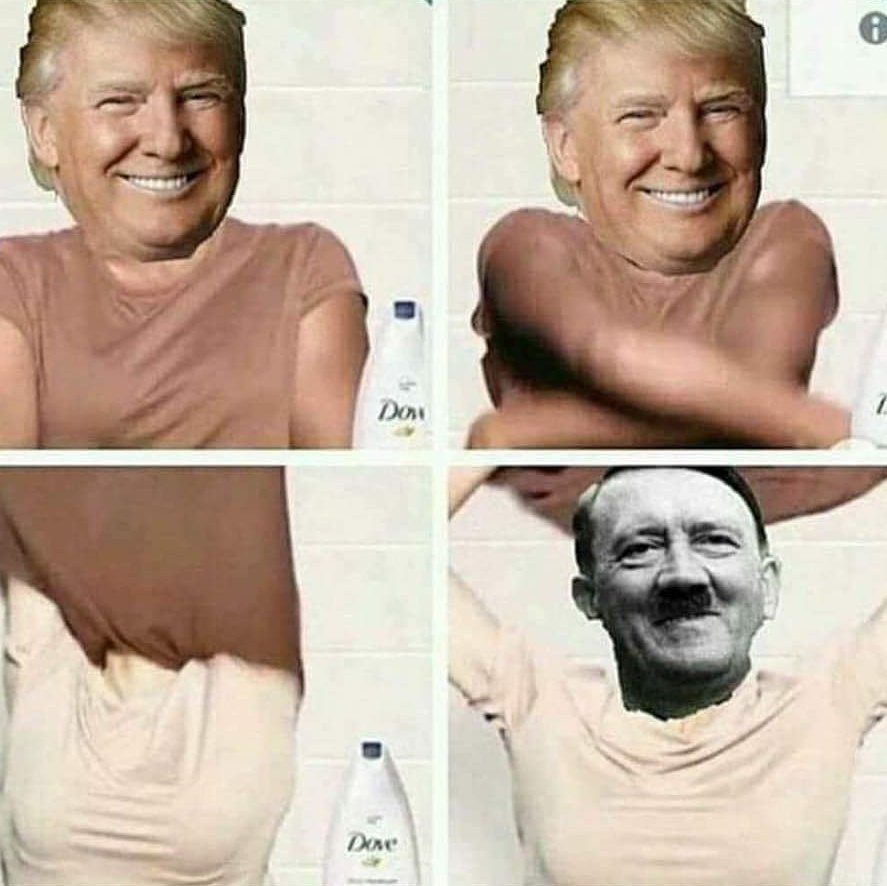 Two Republican Missouri lawmakers have already responded to the tweet. State Rep. Phil Christofanelli from St. Peters called it "shameful," while State Rep. Jean Evans of Manchester accused Chappelle-Nadal of continuing her "disgusting attacks on our president."
Chappelle-Nadal said the meme is popular among those peacefully demonstrating against police brutality in St. Louis.
"The meme has been shared among St. Louis protesters for nearly a week now. It's old and support the protesters fighting against brutality," she told the Springfield News-Leader.
She also criticized the government's recovery efforts in Puerto Rico in the wake of Hurricane Maria.
"I also support Puerto Rico since that is where my family lives and are suffering," she said. "Two of which are military veterans. I've been mainly posting about Puerto Rico and St. Louis protests."
Chappelle-Nadal has been a consistent critic of Trump, and in August, caused controversy after posting "I hope Trump is assassinated!" on Facebook.
She later deleted the post and apologized.
"I made a mistake, and I'm owning up to it. And I'm not ever going to make a mistake like that again," she said after the post.
She was later censured, but not expelled, after state senators reconvened in September.
Chappelle-Nadal denies posting the meme goes against her previous statement in which she said she would never "make a mistake like that again."
"My apology was for a terrible misguided statement on Facebook where I was addressing trauma among African Americans."