Here at Opposing Views, we made a discovery in the last few months: Rookie NFL quarterback Tim Tebow is a very popular guy. Stories about him do well. His name gets searched for -- people want to gobble up all the information they can about the former Florida quarterback who was recently drafted by the Denver Broncos.
Ed Marlow -- a Tebow fan himself -- apparently figured that out awhile back and looked to capitalize on the Tim Tebow name.
"It was right after the 25th selection in the first round. A friend and I were talking and said, 'Well, alright, now we're Broncos fans,'" Marlow said. "That was the inception. Right at that moment. Like 90 seconds after the pick.
That's it! Combine the Florida Gator with the Denver Bronco. Why didn't we think of that?
Marlow has created "BroncoGator." It's a Web site -- and athletic gear. Marlow created a symbol that fuses Tebow's college past with his professional present.
And it's working. Two months later, Marlow now has himself a business.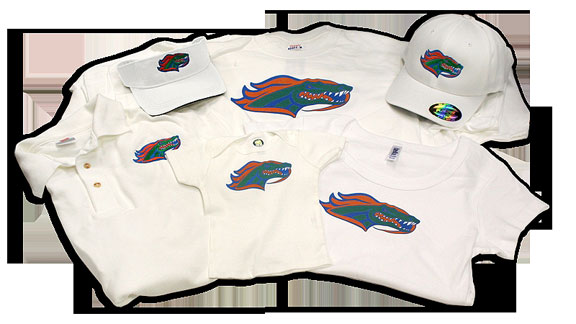 broncogator.com