Aspiring model Bethany Townsend became an internet sensation last week when she shared a bikini shot that revealed her colostomy bags. Townsend, who lives with Crohn's disease, posted the photo in hopes of encouraging others with the disease to be less ashamed of their bags.
Townsend's goal looks to have been achieved, as hundreds of other people living with Crohn's and Inflammatory Bowel Disease followed suit and posted pictures of their own this week.
In case you missed it, here's Townsend's original photo: Here's a sampling of photos that have followed since. Many of the people pictured said they never would have proudly showed their bags like this if it were not for Townsend: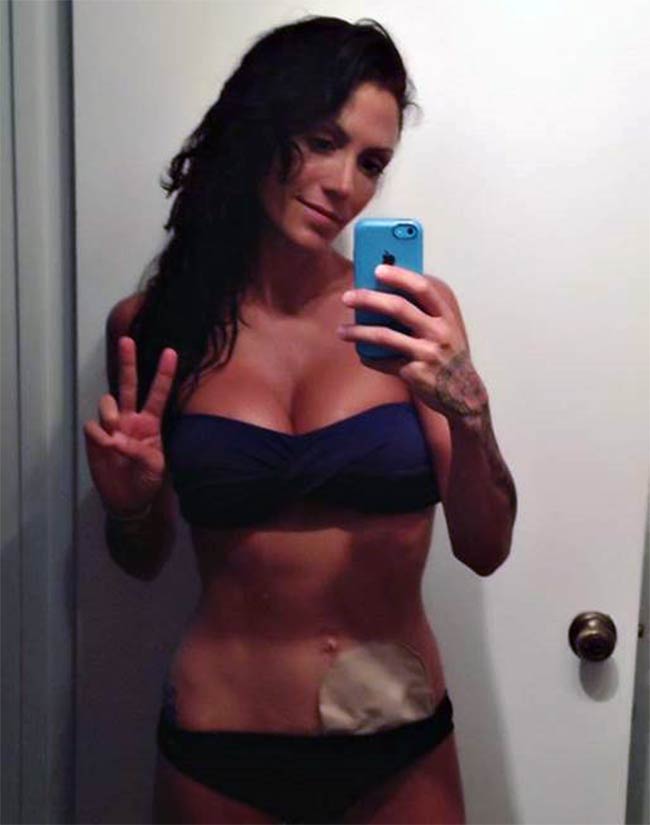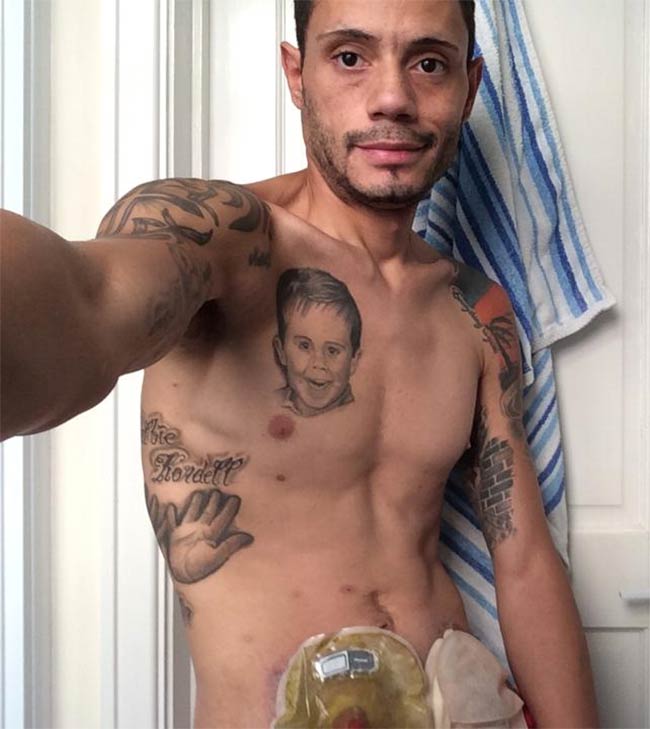 In an interview with BBC this week, Townsend said the reaction to her photo and others like it has been "fantastic."
"I think it's hard for anybody with a colostomy bag to finally get their body out and be like, 'This is me, I'm a bit different from everybody else,'" she said. "But these photos seem to be doing the trick. Everybody is sending me their holiday snaps, which is just fantastic."
Sources: Crohn's and Colitis UK, Huffington Post, BBC, NDTV