Former Big Love star and current Hollywood "it" girl Amanda Seyfried is set to star in a new movie about 70s adult film icon Linda Lovelace. The young starlet appears on a new promotional poster for the film, completely transformed and striking a seductive pose.
The biopic, tentatively titled Lovelace, centers around Linda's life before and during the filming of her first pornographic flick Deep Throat (1972). Peter Sarsgaard stars opposite Seyfried, portraying Linda's sleazy, smut-peddling husband Chuck Traynor.
Early reports cast Lindsay Lohan as the titular Lovelace, but those proved to be false when news of Seyfried's deal leaked to the press. Many film critics were skeptical of the choice, but these early shots suggest that the doe-eyed Red Riding Hood actress just might have the right stuff.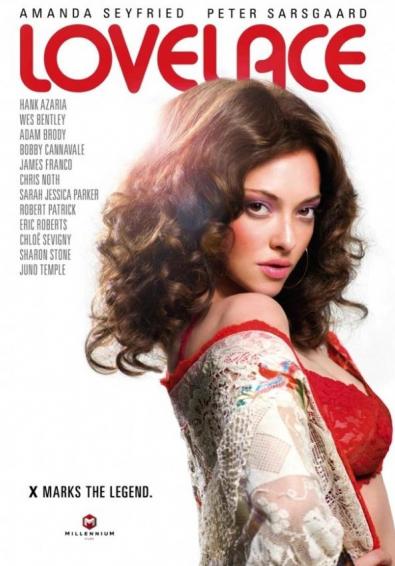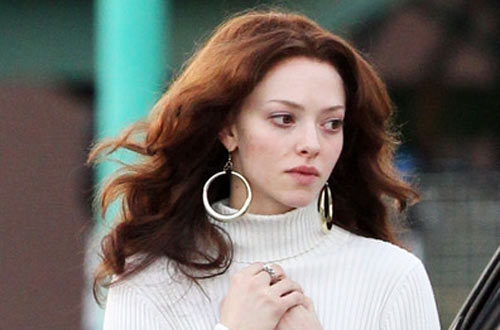 See the trailer for Seyfried's movie "Gone," currently in theatres: