Tom Brady almost passed up football for the opportunity to play in the MLB, but judging by this flop he tried to pull off yesterday, the legendary quarterback may have been better off playing soccer in the English Premier League.
Brady pulled off an embarrassingly obvious flop after being bumped into by Jets defensive tackle Leger Douzable during last night's game.
Popular Video
People were so furious about this Pepsi ad that Pepsi pulled it after just one day. Watch it here and decide if it's offensive:
On the play, Brady and Douzable lightly bump into each other. Brady then takes about five quick steps away before turning and seeing a referee nearby. Brady collapses as soon as the ref looks his way.
The referee may not have been able to catch everything that happened in real time, but on camera it's very obvious what's going on. The soccer players of the world salute you, Tom:
Popular Video
People were so furious about this Pepsi ad that Pepsi pulled it after just one day. Watch it here and decide if it's offensive: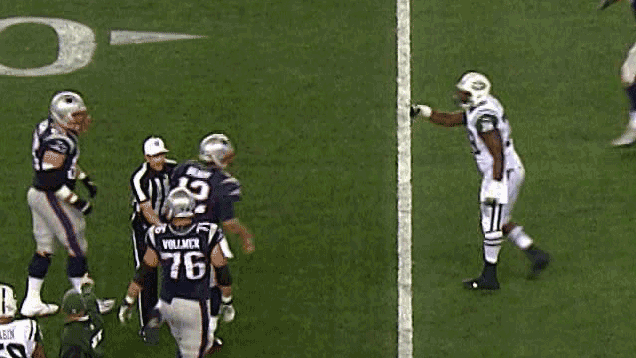 H/T: Deadspin