Life must be pretty fun as Wes Welker.
The Denver Broncos receiver celebrated a good day at the Kentucky Derby on Saturday by handing out $100 bills to fans. Seriously.
One derby attendee says Welker was walking along with a few fat stacks of cash following the race and was in a giving mood.
"I said 'Wes Welker, how ya doing?'" fan Marc Blandford said. "He said he just won the Kentucky Derby and proceeded to walk down the line until the police officer stopped him. I think six of us ended up with $100 bills."
Popular Video
This young teenage singer was shocked when Keith Urban invited her on stage at his concert. A few moments later, he made her wildest dreams come true.
Check Wes out: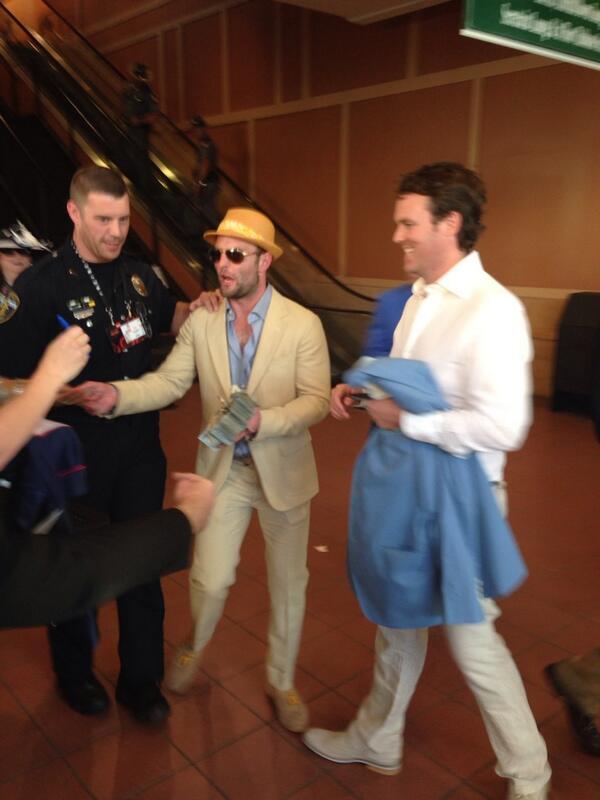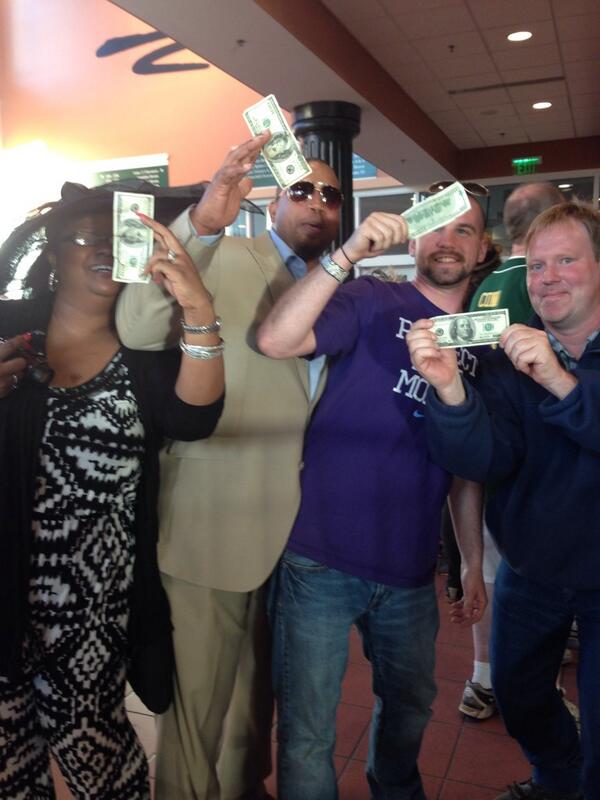 No one knows if Wes actually won big at the derby or if he was just doing something that someone who makes $6 million a year can do without blinking anyways. Either way, it was a good day to run into Wes Welker. 
Popular Video
This young teenage singer was shocked when Keith Urban invited her on stage at his concert. A few moments later, he made her wildest dreams come true: