San Diego Padres pitcher Alex Torres debuted the MLB's new protective hat on Saturday, and boy did he look funny doing it.
Simply put, the hat is enormous. Yes, the padding-lined hat could potentially save a pitcher's life in the event of a line drive to the head, but there's got to be a way for MLB engineers to make it a bit more discreet. 
Torres looked more like Nintendo's Mario than an MLB pitcher on Saturday. I love the idea behind the hat – truly. Pitchers are completely vulnerable to 105+ mph line drives flying at them while on the mound. You just can't help but think there must be a way to slip some pads into a hat without making pitchers look like this: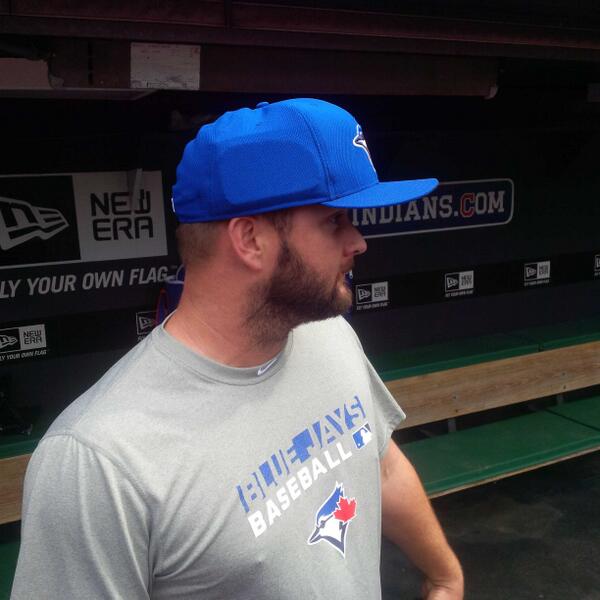 Popular Video
This young teenage singer was shocked when Keith Urban invited her on stage at his concert. A few moments later, he made her wildest dreams come true.
The internet wasted no time mocking Torres' huge protective piece. Here's a sampling of some reactions from the Twitterverse:
Popular Video
This young teenage singer was shocked when Keith Urban invited her on stage at his concert. A few moments later, he made her wildest dreams come true:
H/T: FTW