First we had Tebowing. Next came Griffining. After LeBron James' Game 1 cramps we had LeBroning. Now, thanks to Mario Chalmer's fast-flying right elbow, we have Parkering.
The internet wasted no time turning Tony Parker's post-flagrant foul fetal position recovery into a Twitter sensation last night. Users posted pictures of themselves curled up in Parker-like fashion in all kinds of places last night, from floors to washing machines and even on top of refrigerators.
First there was Parker on the ground following the play:
Popular Video
This young teenage singer was shocked when Keith Urban invited her on stage at his concert. A few moments later, he made her wildest dreams come true.
Then came the internet: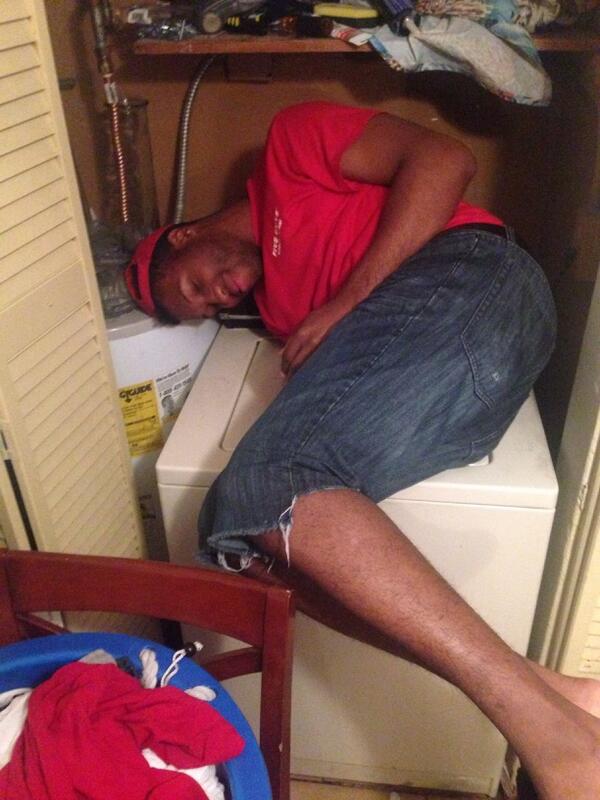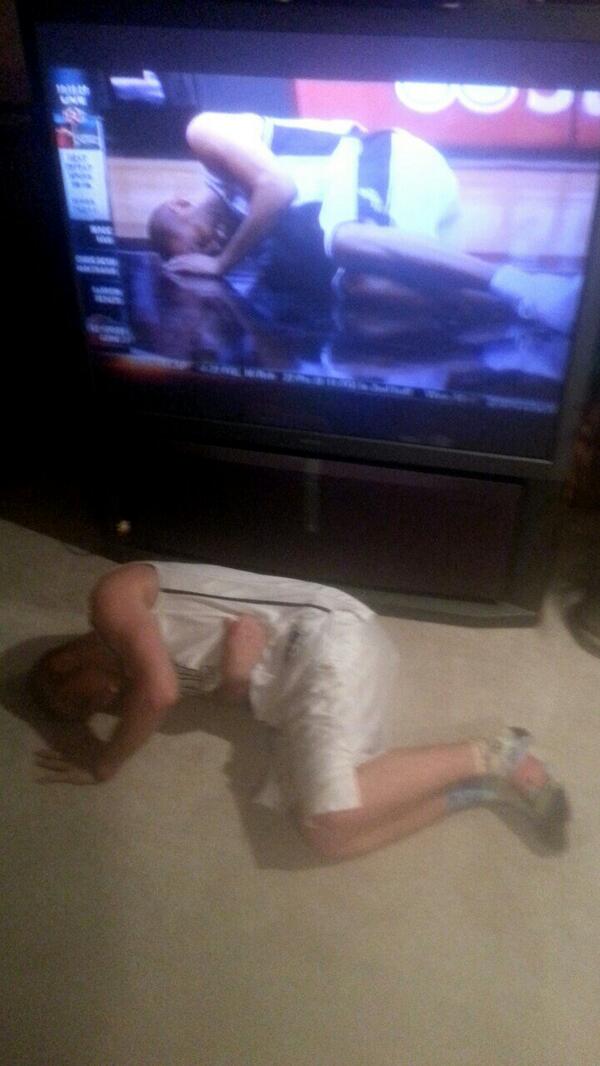 Popular Video
This young teenage singer was shocked when Keith Urban invited her on stage at his concert. A few moments later, he made her wildest dreams come true: