Authorities in Oakland, California, were in for quite a surprise when they smashed the window of a car after a report of a baby trapped inside.
Once they got inside the car, police realized the "baby" was a lifelike doll sitting in a car seat.
Police have not said if they have spoken to the owner of the car yet and it is not clear why the doll was in the car seat in the first place.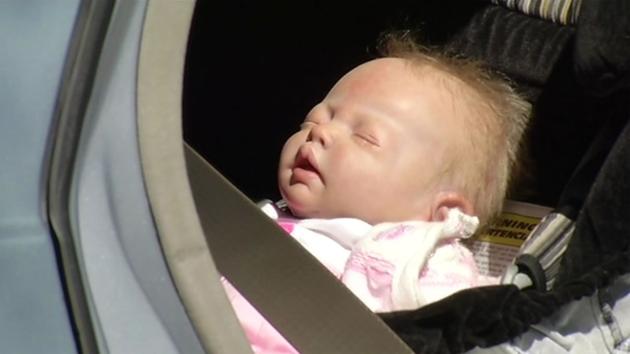 Popular Video
This young teenage singer was shocked when Keith Urban invited her on stage at his concert. A few moments later, he made her wildest dreams come true.
Sources: ABC 13, ABC News / Photo credit: Screenshot via ABC News