Large shark teeth have been found washing up on beaches across North Carolina.
According to WECT, the large teeth have been showing up in record amounts all throughout the state as a result of several coastal storms and significantly high tides. 
A fossil expert with the North Carolina Aquarium determined that the biggest teeth found are Megalodon teeth, which are reportedly millions of years old.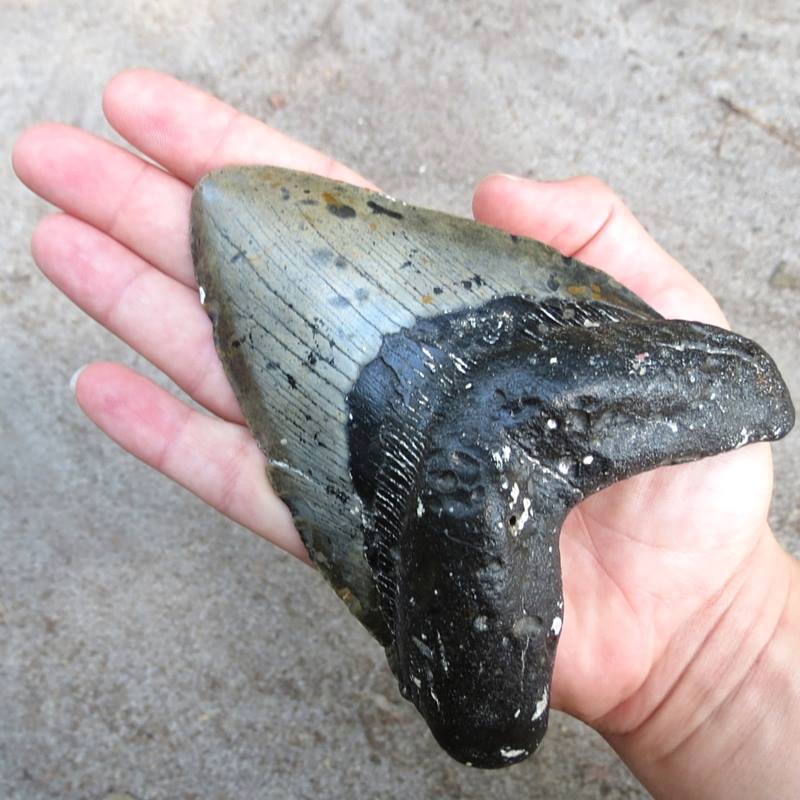 Popular Video
This young teenage singer was shocked when Keith Urban invited her on stage at his concert. A few moments later, he made her wildest dreams come true.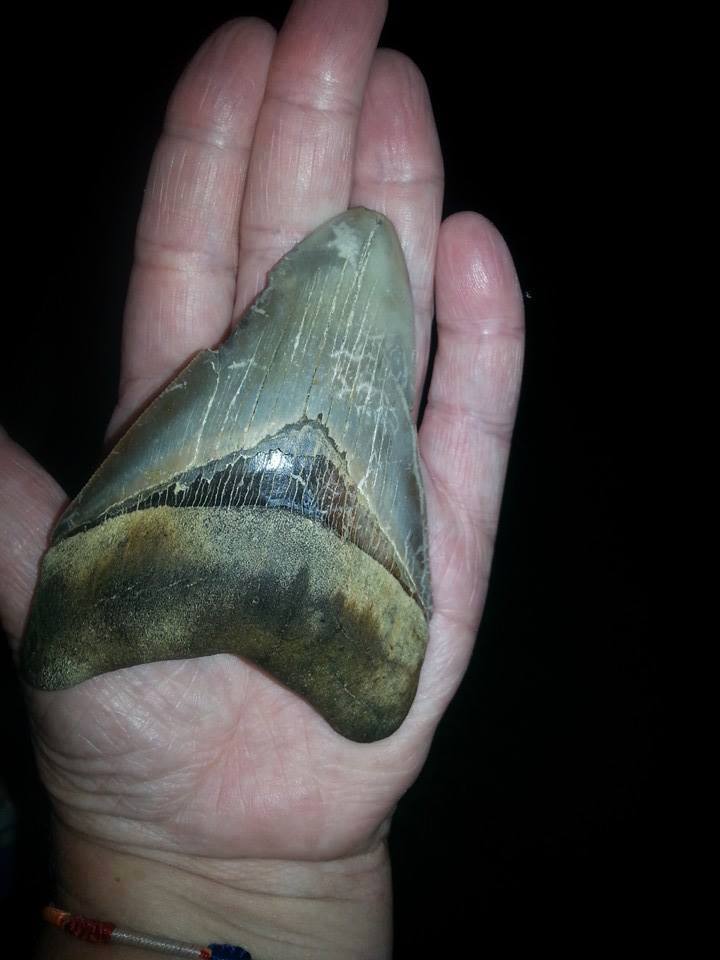 Many of the teeth have since been put up for sale on the Internet, with some going for upwards of $300, reported multiple sources.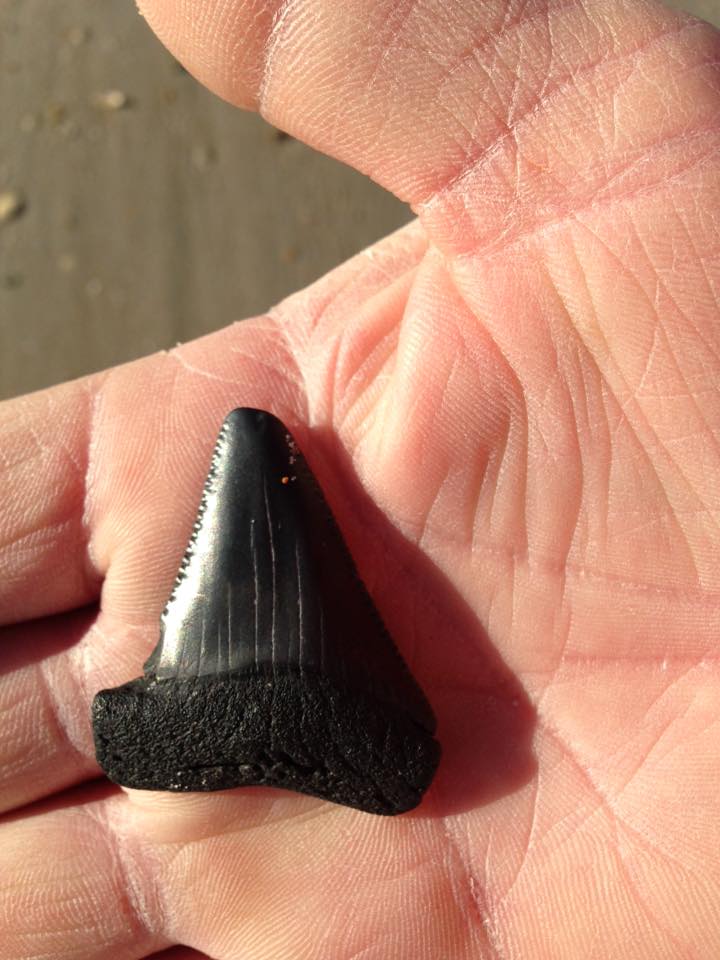 Sources: My Fox 8, WECT / Photo credit: Lauren Rautenkranz via Twitter
Popular Video
This young teenage singer was shocked when Keith Urban invited her on stage at his concert. A few moments later, he made her wildest dreams come true: