More than eight years after the devastating attacks of September 11th, new photos have surfaced of the World Trade Towers burning and collapsing.
ABC News obtained 2,779 photos through a Freedom of Information Act request. Many of them were taken from NYPD helicopters. A dozen are posted on ABC's website. Here are a few of them: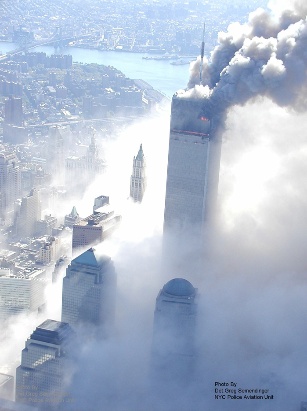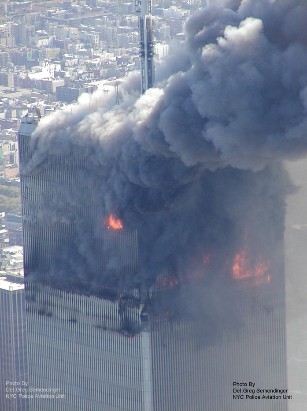 Popular Video
This young teenage singer was shocked when Keith Urban invited her on stage at his concert. A few moments later, he made her wildest dreams come true.