Entertainment
Aubrey O'Day is Looking Very Interesting These Days (Photos)
Now, sometimes I think Aubrey O'Day takes 'glammed up' a little too far and I'll be the first person to admit that. I've said many, many times that Aubrey would be a little more attractive if she just toned it down a bit.
That's clearly what she's done in these photos. Here we see Aubrey in a monokini out and about in Maui, Hawaii and yes, she has clearly toned it down. A lot. So now I'm going to be a complete hypocrite and admit I'm not loving the look. I know Aubrey has been torn to bits on certain sites for these photos but I'm not going to jump on that bandwagon because I don't feel she looks all that bad.
It's just a very different Aubrey than the one I'm used to seeing. I like that and all. It's just such a different Aubrey that I'm not quite sure how to feel. I do love all the birds in the photos and I especially love how happy and relaxed Aubrey looks. I worry about the lady sometimes.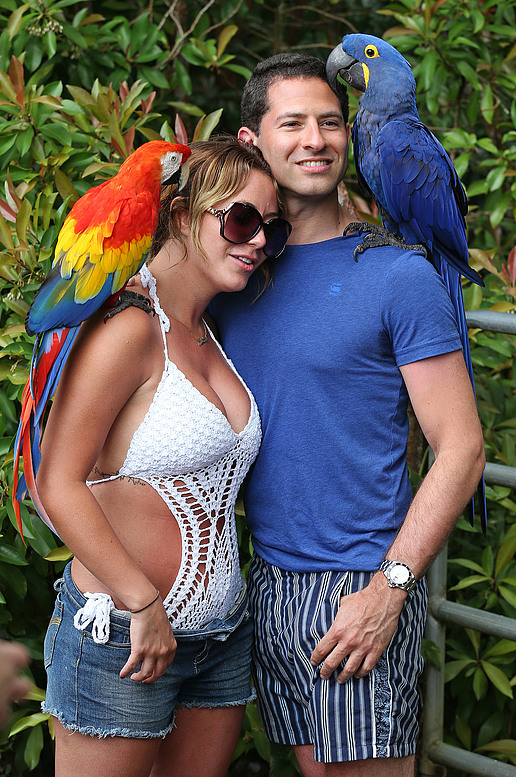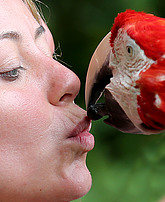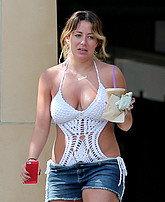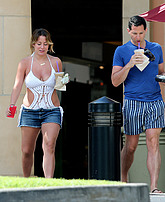 See the rest of
Wow, Aubrey O'Day Looks … Different. pictures
© HQ Celebrity, 2013. | See pictures of all Celebrities |