Kate Upton has gotten a lot of the attention lately for her cover shot on Sports Illustrated 2012 Swimsuit Issue, but also worth a peek is LPGA player Natalie Gulbis, soccer player Alex Morgan and Olympic swimmer Natalie Coughlin wearing nothing but body paint.
Which of the gals do you think wears the paint best?
Popular Video
This young teenage singer was shocked when Keith Urban invited her on stage at his concert. A few moments later, he made her wildest dreams come true.
Alex Morgan SI body paint.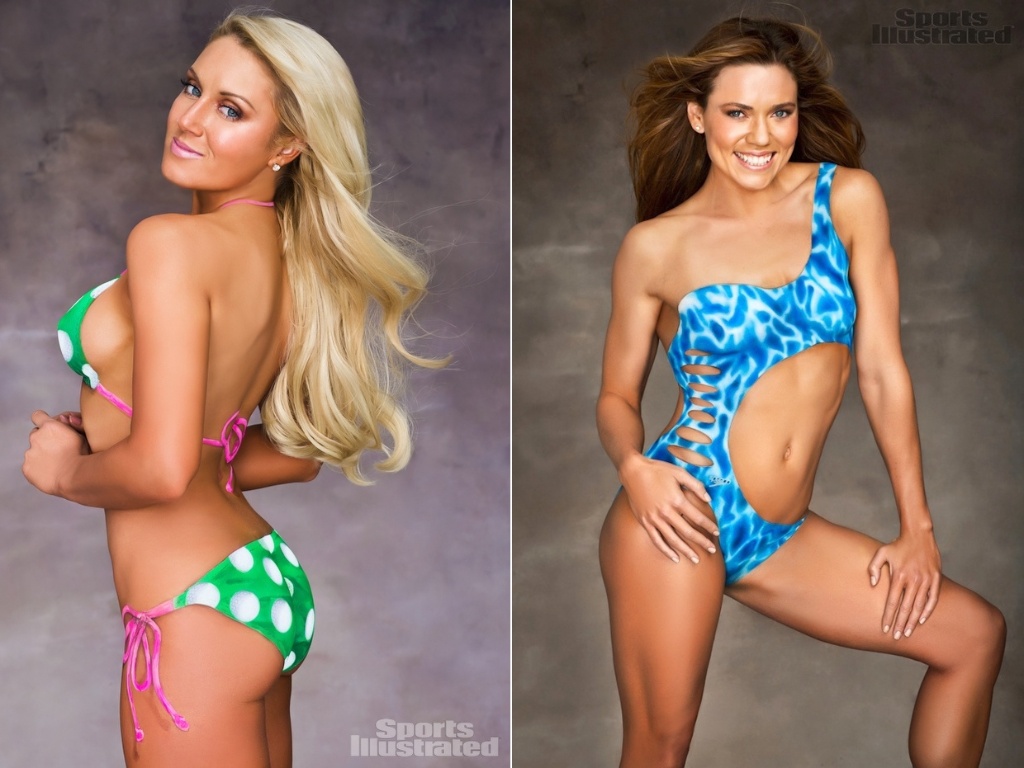 Natalie Gulbis and Natalie Coughlin
Popular Video
This young teenage singer was shocked when Keith Urban invited her on stage at his concert. A few moments later, he made her wildest dreams come true:
Alex Morgan