Entertainment
Photos: Penelope Cruz Shows Off Her Baby Bump In Barbados
I love Penelope Cruz. I think she's classy, beautiful, talented and she looks damn good in a bikini, baby bump or no baby bump. I have always had a special place in my heart for pregnant women who aren't ashamed of their bulging bellies. With that said, I find it a little … bizarre, we'll say, when a woman feels the need to pose naked with the exposed baby bump for magazine covers and glossy photo spreads. It was inspiring when Demi Moore did it.
She took control and proved that a woman can be pregnant and sexy. But it's been done now. It's been done and done and done. We get it. You're proud of your belly and that's cool but do we need to see a naked photo spread to be convinced? No! And Penelope Cruz has proved that in these shots from Barbados. She's just out enjoying a nice day in a bikini. I think that's fantastic.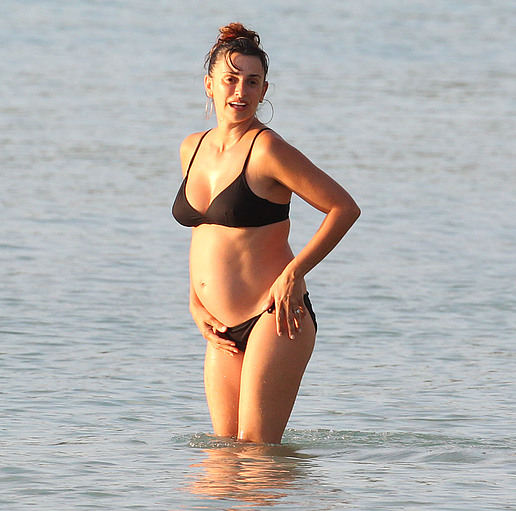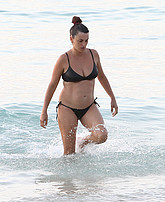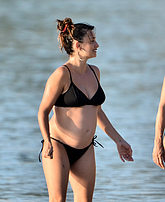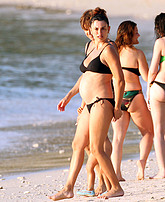 See the rest of
Penelope Cruz Shows Off Her Baby Bump In Barbados pictures
© HQ Celebrity, 2013. | See pictures of all Celebrities |
Close x
Don't Miss Out! |
Like us on Facebook?