Entertainment
Photos: Jennifer Lopez Performs in Madrid
You know, it's weird. There are a lot of Jennifer Lopez songs I like but there are just as many that I loathe yet despite that fact, I would absolutely love the opportunity to see Lopez in concert. I really don't think Jennifer Lopez concerts are all about the music. They're also about entertainment and just sitting back and enjoying the show this woman puts on.
These photos of Jennifer performing live at Palacio de los Deportes, Madrid seem to back that belief up. She looks like she lives for the stage – like she was born to be there. It's sometimes hard for me to remember that she started out as an actress and transitioned to the world of music. I don't think she has the best voice in the business but her performances are always a spectacle. It's no wonder she's in such great shape. She gets a workout every time she hits the stage.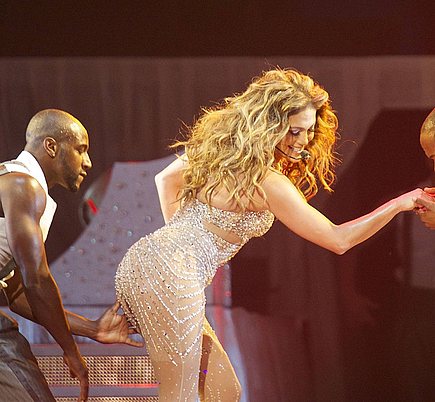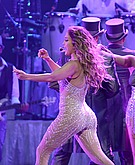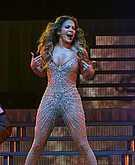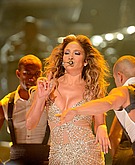 See the rest of
New sexy Jennifer Lopez performance pics from Madrid picture
s
Close x
Don't Miss Out! |
Like us on Facebook?