When 52-year-old Marie Osmond appeared at the 80th Anniversary of the Hollywood Christmas Parade, she appeared to have lip injections (picture left). Her lips are dramatically different than before (picture below).
Celebrity plastic surgeon Dr. Anthony Youn (who has not treated the star) told RadarOnline.com: "Marie appears to have undergone a startling transformation. Her eyebrows are excessively arched, likely from Botox injections. Her lips resemble the classic 'trout pout' where the upper lip is excessively plumped in comparison to the lower lip."
When recently asked by Prevention magazine about plastic surgery, Marie answered: "We cherish youth more than we do wisdom. Will I do it? I'm sure. Nobody wants to have a saggy jowl. Is it bad to do? I don't think anything is bad if it makes you feel better."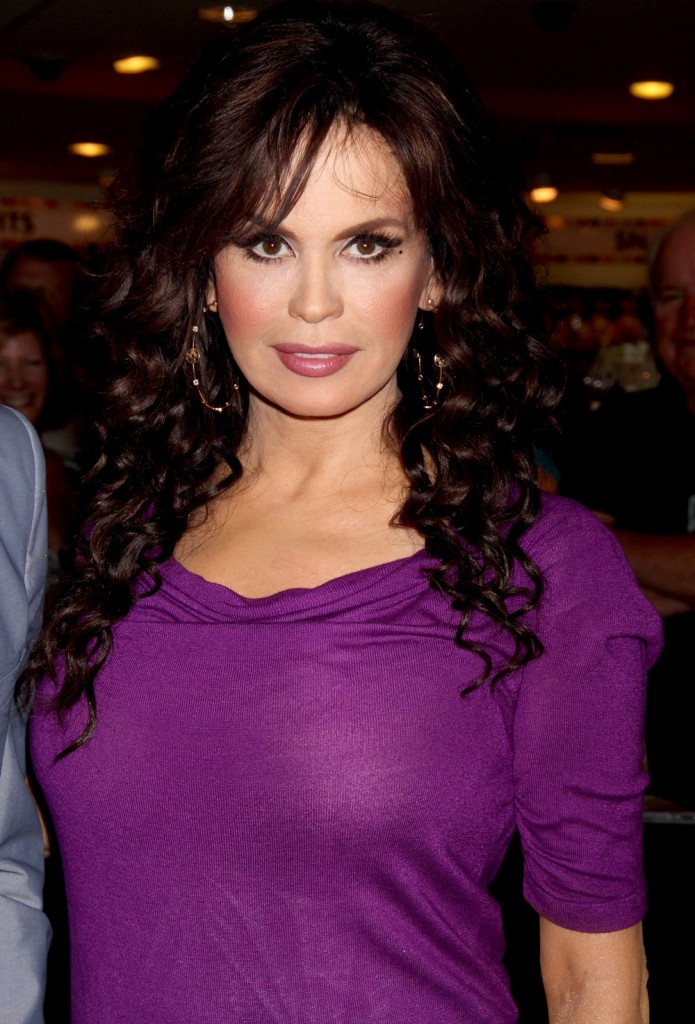 Popular Video
This young teenage singer was shocked when Keith Urban invited her on stage at his concert. A few moments later, he made her wildest dreams come true.