Comedy Central's Nathan Fielder, of the television show "Nathan for You," is at it again. 
After eliciting some great reactions to his last prank, where he dared his Twitter followers to text "got 2 grams for $40," followed by "Sorry ignore that txt. Not for you" to their parents, he decided to throw another challenge at his fans.
Popular Video
Congress just passed a drug testing law that has a lot of people outraged. Do you think this is wrong?
This time, Fielder asked the following:
Experiment: text the person ur dating "I haven't been fully honest with you" then dont reply to them for 1 hr (& tweet pic of thr response)

Popular Video

Congress just passed a drug testing law that has a lot of people outraged. Do you think this is wrong?

— nathan fielder (@nathanfielder) May 29, 2013
Here are the best reactions we've seen so far: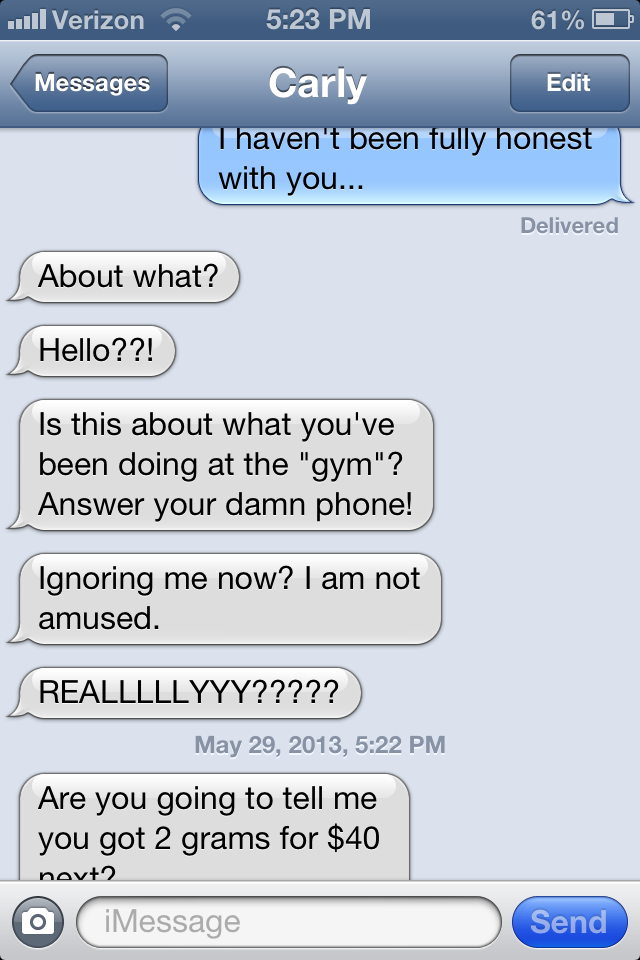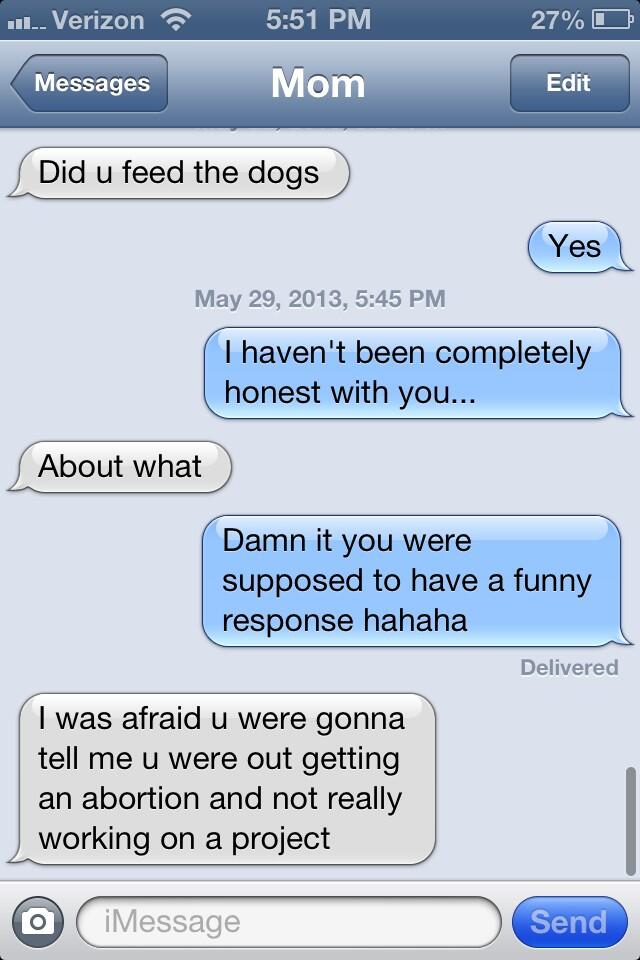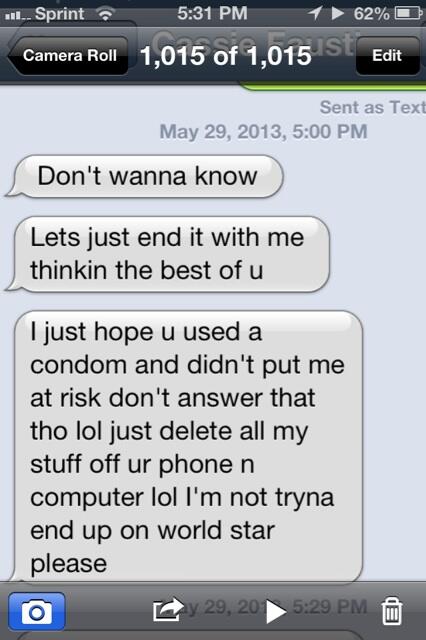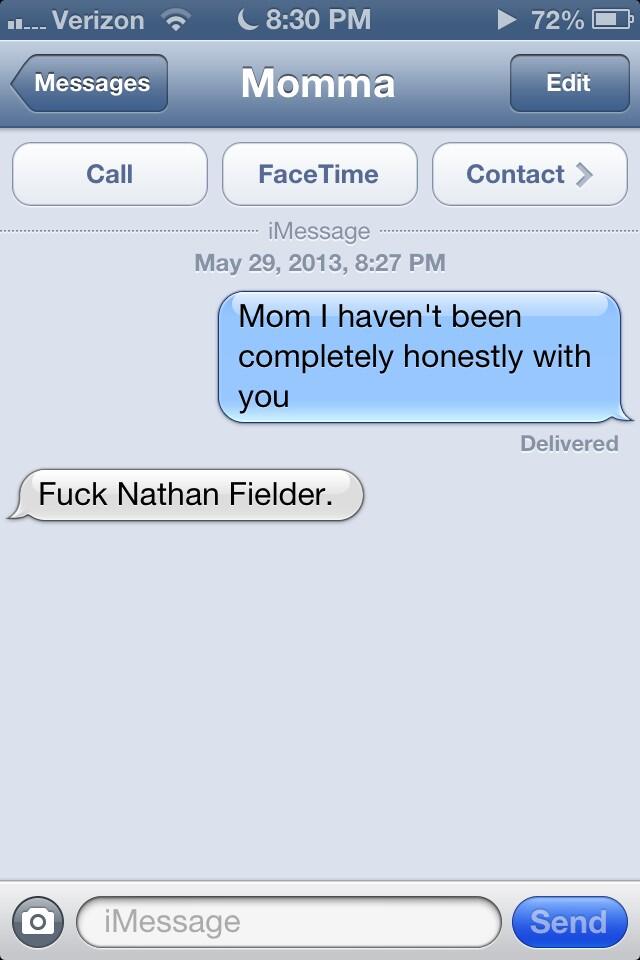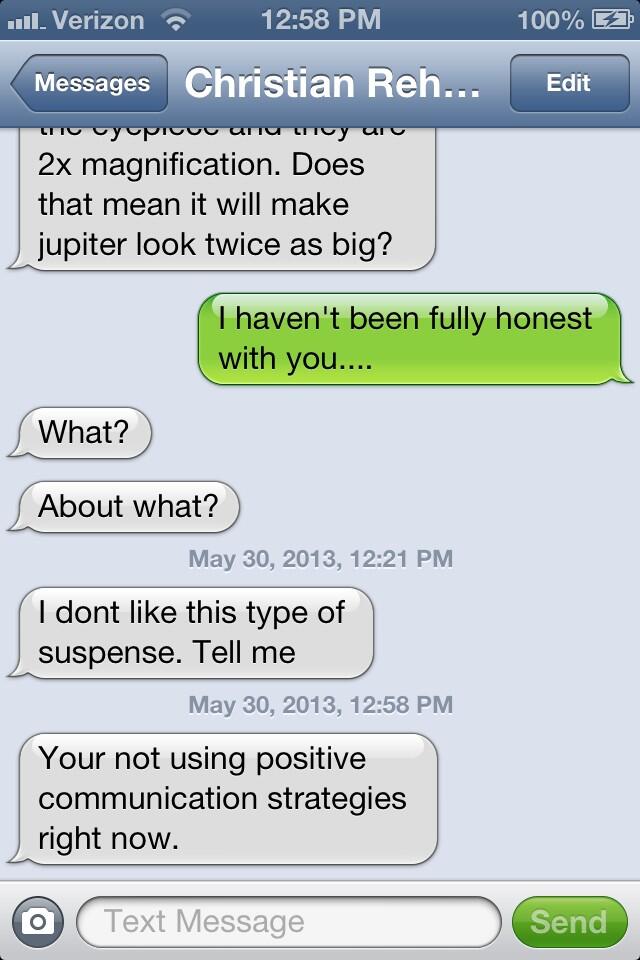 Sources: Huffington Post, Twitter